Self-adhesive transfers
impressal® transfer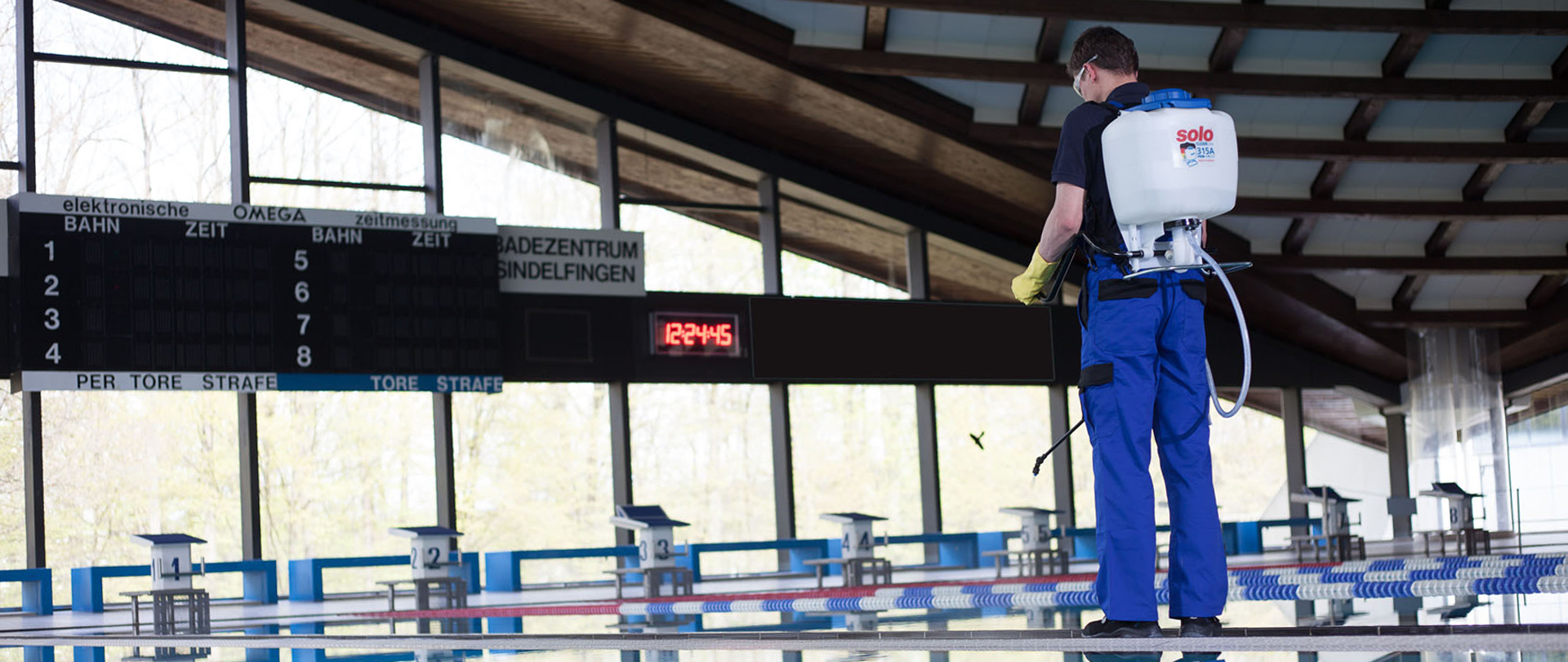 Practically unlimited possibilities
The impressal® transfer is a self-adhesive lacquer image. It is particularly resistant to dirt and stresses and therefore ideal for industrial signage, for example. It has excellent adhesive properties on smooth or slightly coarse surfaces and, thanks to its extremely thin image film, it is resistant to use-related stresses. Its highly glossy surface and powerful colouring never fail to impress.
Our impressal® transfers are manufactured with paints and lacquers that are free from heavy metals, they have the UL accreditation MH 28911 and they fulfil the EU RoHS Directive 2011/65/EU.
With our stock programme we can also supply you with pre-made transfers that can be transferred in no time.
Add to favourites
Talk to us
Tell us what you're up to and together we'll figure out the right labelling solution to move you forward.