Special PVC foil stickers
stripcal®-AF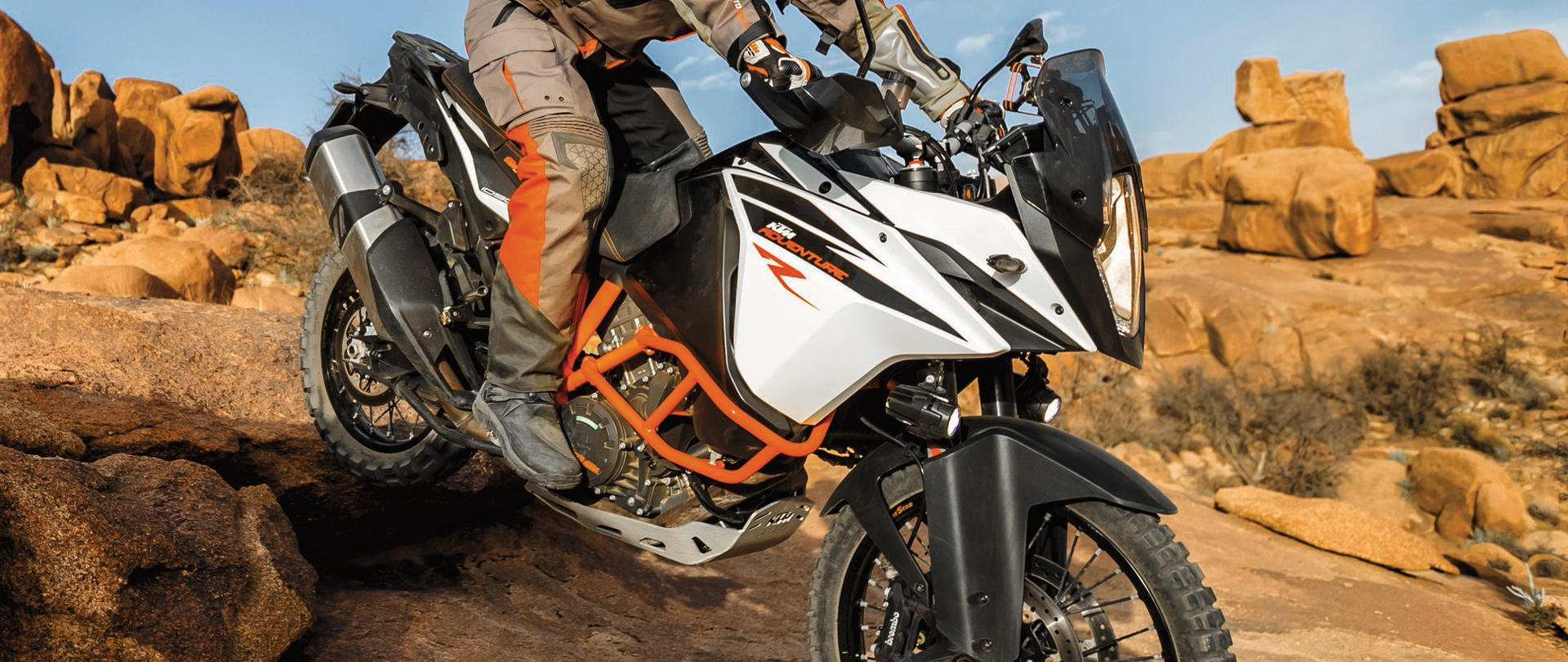 Long-lasting, attractive product design
stripcal®-AF produces foil stickers made from high-quality special PVC foil. These self-adhesive foils have proved themselves in every situation where good base adhesion and stability are required. The surface of the print is protected from the effects of weathering and mechanical impacts by means of an additional lacquer. Along with high-quality printing, special PVC foil stickers are used for durable and attractive product designs: as advertising stickers, technical signs, decorations or warning signs, such as.
The stripcal®-AF base foils are available in white, black and transparent and in various material thicknesses and adhesive types. Together with our tried and tested special paints, we guarantee the right signage solutions for you, with a long service life even under significant stresses.
Add to favourites
Talk to us
Tell us what you're up to and together we'll figure out the right labelling solution to move you forward.