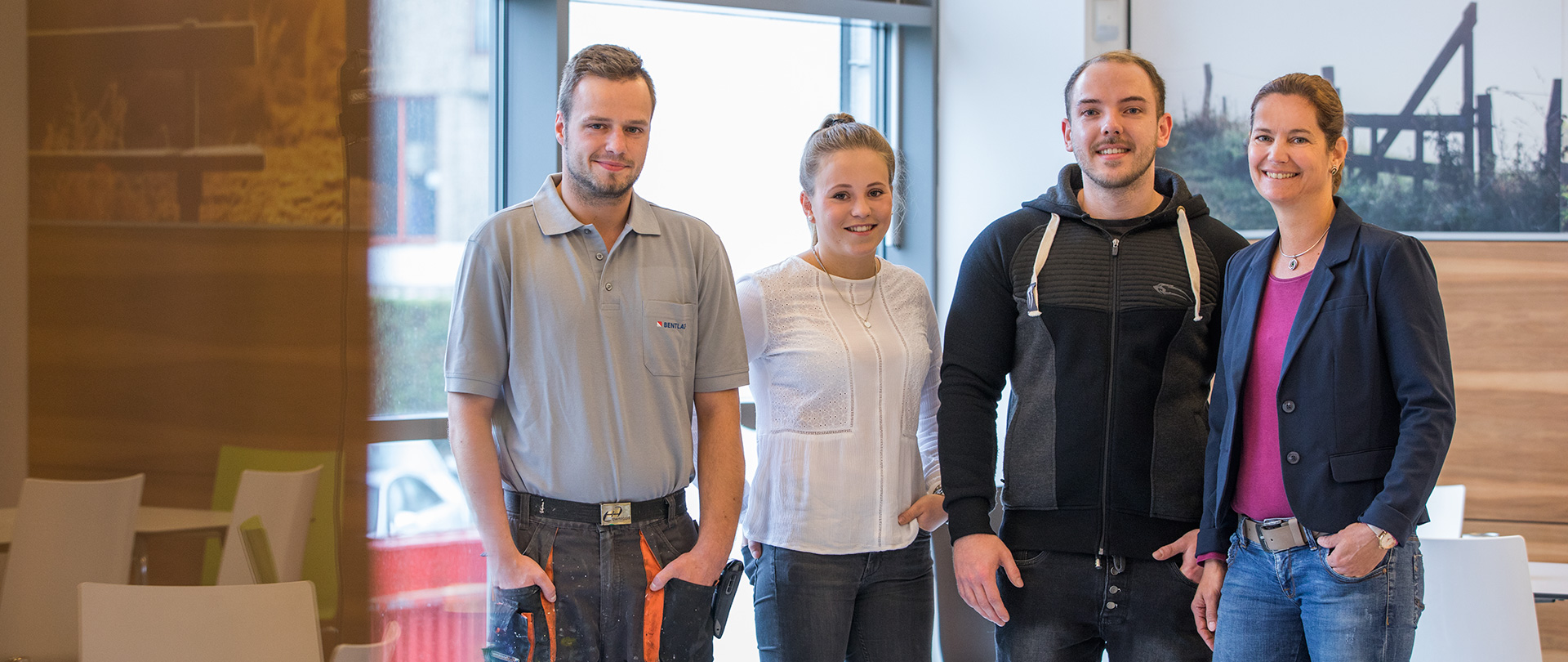 Wanted: experts in their fields,
team players in our business.
Bentlage as employer.
Our more than 170 employees at our locations in Bielefeld and Vienna have one goal in common: working daily with great passion to satisfy our customers' needs. We are a family business and support each other to convince all together by the highest quality.
Therefore we need people who are confident, who want to achieve something special while always remaining a team player.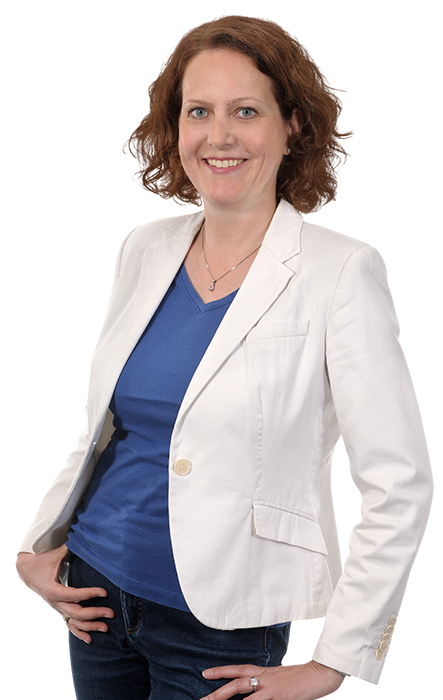 FAMILY-FRIENDLY IN EVERYDAY WORKING LIFE.
Flexible working hours and mobile working offer me, as a working mother, a lot of leeway to reconcile professional and family tasks. The extra financial benefits such as subsidies for day-care contributions are another family-friendly plus.
Find out more
Your career with us.
We support each other in growing beyond ourselves, because we have learned that providing an excellent service requires an experienced and highly motivated team. We therefore take our employees' concerns very seriously. We feel that we are particularly close to them and we interact with each other in a spirit of partnership and trust.
Our business is family-friendly, for which we received an award from the City of Bielefeld in 2022. There are flexible fulltime and part-time models, day-care and school trip grant and even more. …. With us as an employer, long-term family planning is possible.
If you are looking for exciting tasks and new challenges, if you like working in an innovative business with an employer that offers its employees exceptional social security benefits, and if you want to work in a company with a personal, familiar atmosphere, then we would love to meet you! Send us your application.
We take care of our company's future by providing training for our up-and-coming employees.
We are looking in particular for applicants to apprenticeships in these areas:
Wholesale and export merchant
Screen print media technologist
What can you learn in screen printing? Find out here.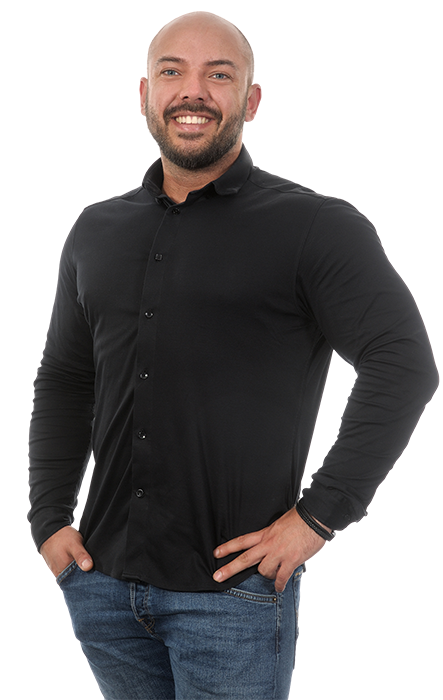 DEVELOPING POTENTIALS.
I have been with Bentlage since my training as a wholesale and foreign trade merchant, and I like it very much. Here I was not only offered an exciting start to my professional life, but also the opportunity for my personal training and development.
We look forward to receiving your application.
Just write to ausbildung(at)bsb.eu or call me: +49 521 782 230.
Kind regards, Silvia Bittner