Warning image signs
VDMA safety signs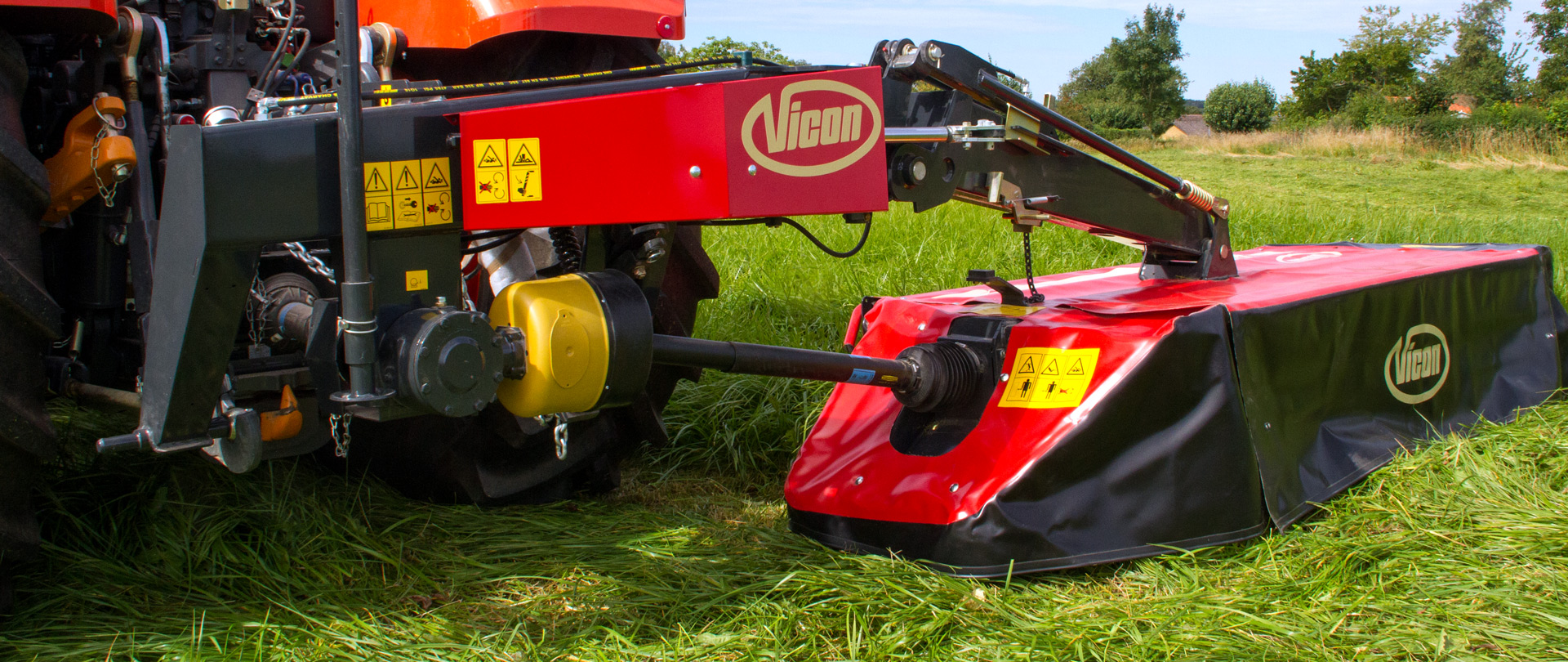 For use on agricultural machinery, tractors and machinery with similar uses
The internationally understood adhesive signs produced by the German Mechanical Engineering Industry Association (VDMA) are specially designed for use on agricultural machinery, tractors and similar machinery in indoor and outdoor areas. As they do not include any text, they can also be understood internationally and therefore contribute significantly to safety.
The warning signs are temperature-resistant and also resistant to many chemicals. They are made from a high-quality foil material. The printing process uses pains and lacquers developed in-house. The composition of printed colours and protective lacquering is selected to achieve the greatest possible serviceability with regard to service life in outdoor weather conditions and under operating conditions.
In our stock programme, we keep a large selection of VDMA adhesive signs in accordance with ISO 11684 in a variety of dimensions. Our management systems are DIN EN ISO 9001:2015 and DIN EN ISO 14001:2015 certified.
Add to favourites
Talk to us
Tell us what you're up to and together we'll figure out the right labelling solution to move you forward.