PVC-free adhesive signs
stripcal®-PW/PC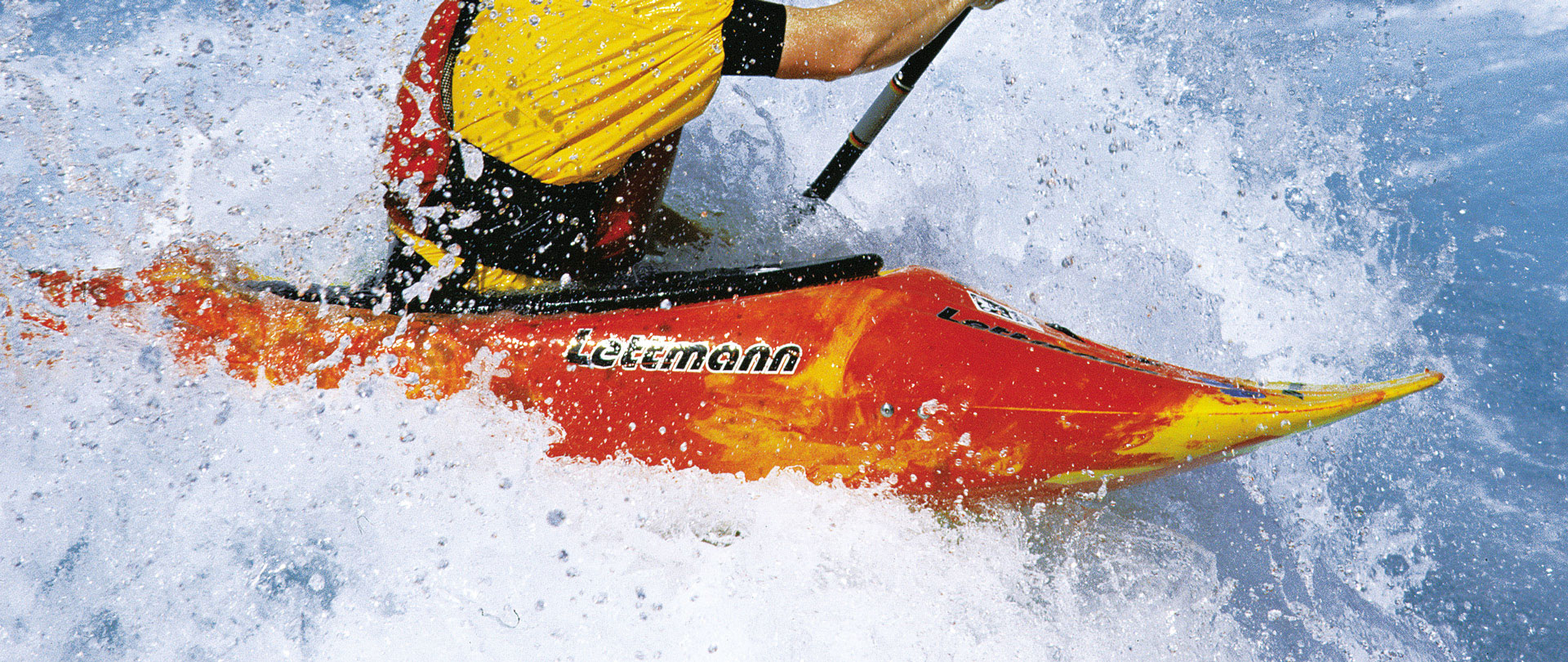 High-performance and environmentally friendly
These self-adhesive polyester signs are made from a thin but robust PVC-free plastic foil. They are fitted with a universally usable acrylic adhesive and have excellent adhesive properties. Their special sealing also gives them much greater surface protection and a significantly longer service life than conventional signs. Our product range of PVC-free adhesive signs includes stripcal®-PW for coloured designs and stripcal®-PC for coloured designs on transparent base materials. Only environmentally friendly paints free from heavy metals are used in processing.
PVC-free adhesive signs are ideally suited to outdoor areas: they are weatherproof, non-fading and non-shrinking. Accordingly, their applications range from machine labels and warning signs to labels for sports equipment, gardening tools and device markings. In particular, however, stripcal®-PW/PC is a suitable alternative in cases of tough environmental criteria.
Add to favourites
Talk to us
Tell us what you're up to and together we'll figure out the right labelling solution to move you forward.