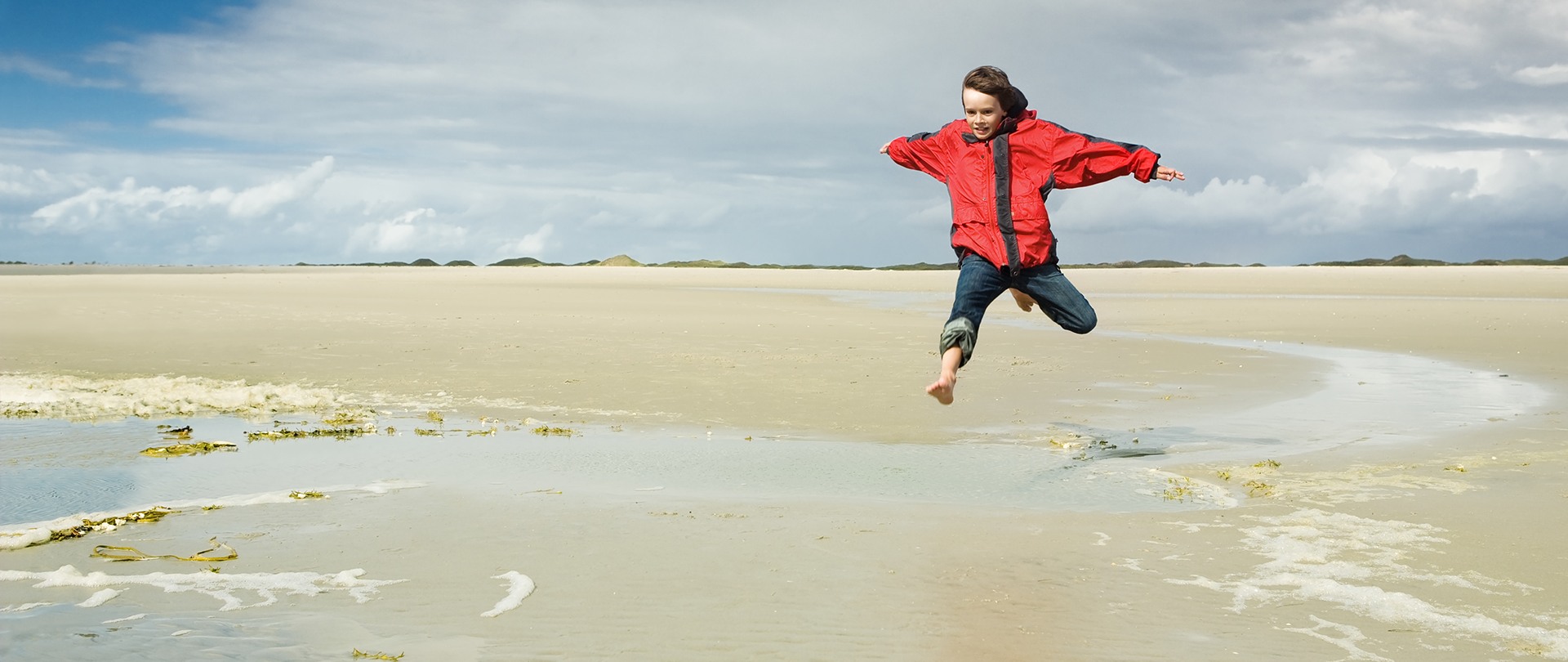 Quality is based on values.
And values are revealed in actions.
A business is more than just a producer.
When a business is founded on craftsmanship, that has a clear effect on everything it does. Feasibility is the most important criterion for the joy in experimentation that made our founder Friedrich Bentlage stand out. He started by using the process of lithography to print decals, which became a highly successful product even then thanks to their versatility. Constantly rediscovering our craft is still the main motivation for our work today. This forms a basis for sustainable economic activity. And what does that have to do with children at the beach?
We get involved.
We are aware that our activity affects not only us and our customers, but also society at large. We want to ensure that, in everything we do, we do not lose sight of our counterparts and their needs. That naturally also affects our day-to-day activity. Quality is therefore primarily an aspect of sustainability for us.
Another important aspect for us is to support children and families. We are involved in this in a number of ways. Among other things, we assist and support the Osningschule field centre on Langeoog, which offers many children the change to experience community and nature on the North Sea on school and leisure trips.
From company history to corporate philosophy.
We are a part of our market and are therefore oriented towards customers, quality and innovation. We love developing new things and being the first to get involved in new fields. We see ourselves as a partner our customers can always rely on. We achieve this through reliable craftsmanship and quality, the highest technological standards and innovative expertise. As a family business, we also put sustainability ahead of short-term profits.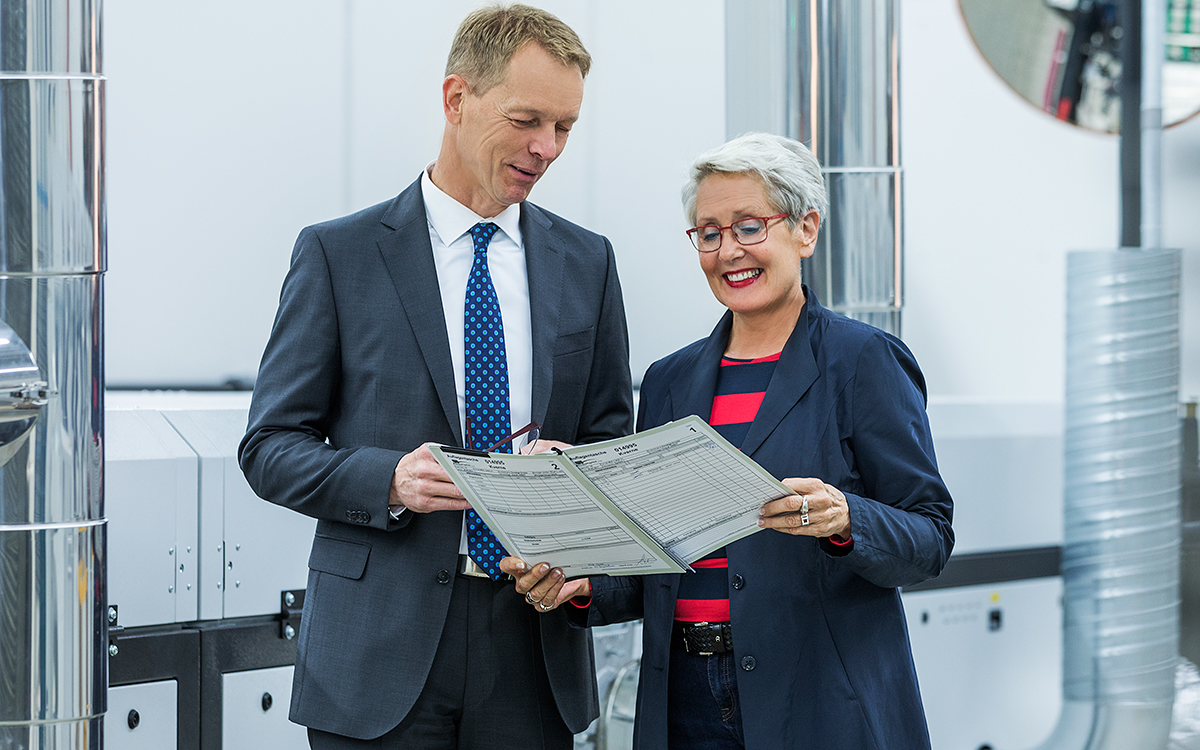 Doing it the way we've always done it – with good reason.
We have a few guiding principles for our work. We call them values. The fact that we stick to them reliably and unwaveringly – and are happy to do so – means that they give rise to rules for our work and our interactions with our customers and each other. This has shaped the corporate culture that we all continue to work on all the time.
These values are important to us:
Customer satisfaction
Quality
Reliability
Employee welfare
Continuous improvement
Teamwork
Talk to us
Tell us what you're up to and together we'll figure out the right labelling solution to move you forward.