Foil signs with synthetic resin coating
plastcal®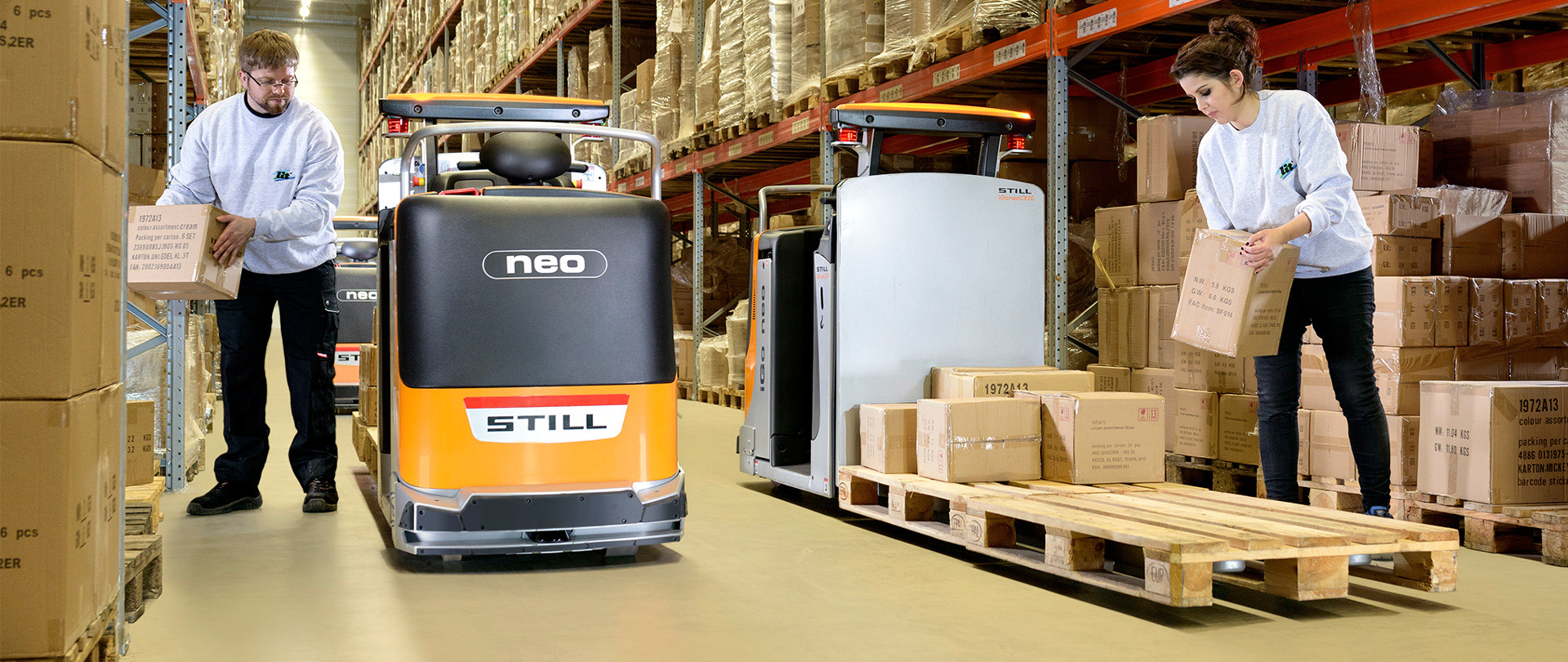 Product labelling with a plastic design effect
The three-dimensional look of our self-adhesive plastcal® signs is achieved by applying a clear resin coating, creating a plastic pillow-shaped effect. This gives logos, inscriptions and signs a high-quality look, but also a layer that protects against external influences.
Our foil signs with synthetic resin coating are UV- and weather-resistant and also remain unchanged when used outdoors. They adhere to all level surfaces, whether these are smooth or slightly rough, and they are multicoloured and available in a range of shapes and formats. Accordingly, they are particularly well suited for labelling, markings, decorations with special design effects and industrial product labelling of all kinds for indoor and outdoor use.
Add to favourites
Talk to us
Tell us what you're up to and together we'll figure out the right labelling solution to move you forward.